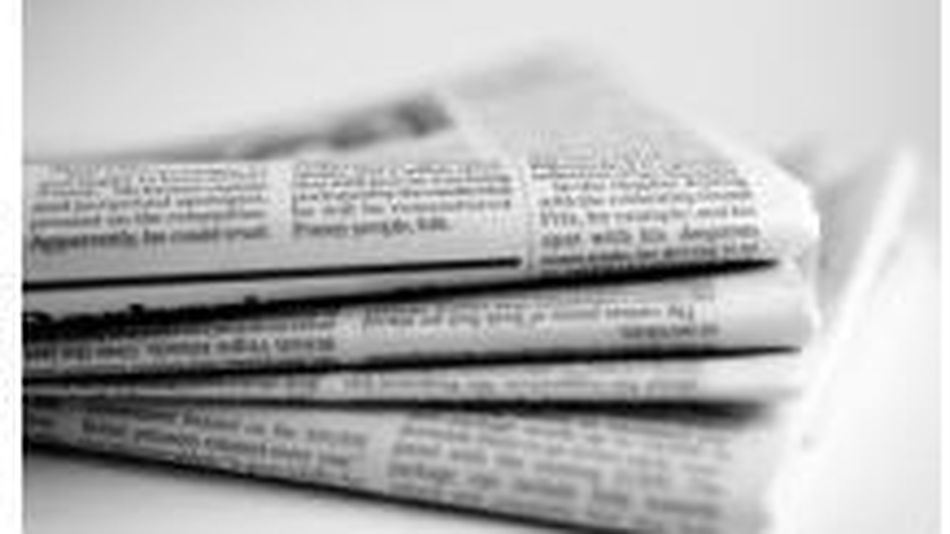 Claw Newspaper Club with Ms. Tiu
As members of The Claw newspaper staff, students practice the craft of journalism in its many forms, with the goal of producing at least three publications throughout the year. The Claw seeks to publish polished works in the following genres: school news, the arts, sports, opinions/editorials, as well as works of graphic & visual art. Meetings are held every other Wednesday.

The Interest Meeting is scheduled for Wednesday, 10/7. The Google Meet link will be provided on the day of the meeting. Please review the welcome letter and attached contracts and come to the interest meeting with any questions you may have. The Claw Meeting Schedule is also posted. You must be logged into your MTSD account to access the documents.