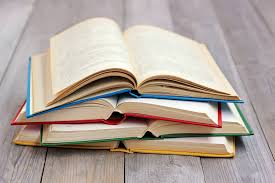 Language Arts with Ms. Mannion & Ms. Tiu
This year, you'll be able to share your thoughts and ideas through various forms of writing, like feature articles, compare and contrast essays, and the multi-genre project. We'll also be reading a variety of texts with our entire class and in book clubs of your choosing.

While we are in distance learning, homework will be posted on Parents Resources and Google Classroom. Once we return to school, homework assignments will also be posted on the homework board on a daily basis for you to add to your agenda or take a photo of on your phone.

Visit Ms. Mannion's website, Google Classroom, and/or Parent Resources for additional questions on assignments and due dates as well as additional resources.