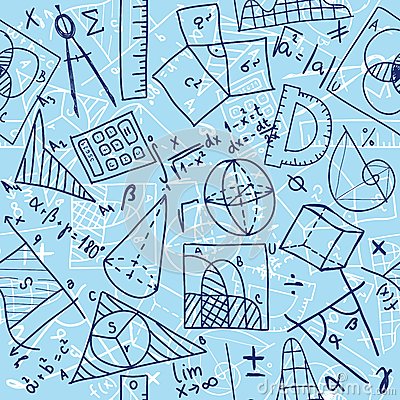 Algebra 1 Part 1 with Mrs. Elgin & Ms. Tiu
This year we'll be building on what you learned in Pre-Algebra by adding skills to your math toolbox that will help us find the value of unknown numbers and graph linear equations.

While we are in distance learning, homework will be posted on Parents Resources and Google Classroom. Once we return to school, homework assignments will also be posted on the homework board on a daily basis for you to add to your agenda or take a photo of on your phone.

Visit Mrs. Elgin's website, Google Classroom, and/or Parent Resources for additional questions on assignments and due dates as well as additional resources.